A growing number of coffee companies and volunteers have banded together to launch Amal Yemen, a consortium and event platform to promote Yemeni coffee and culture.
Amal Yemen, which translates to "Hope for Yemen," will debut with a Friday, April 9, online event with a range of speakers, optional tastings and at least one musical performance.
The consortium has been led by Chicago-based Intelligentsia Coffee, the Portland, Oregon-based Alliance for Coffee Excellence, London-based Square Mile Coffee Roasters and Yemen-focused green coffee trader Qima Coffee.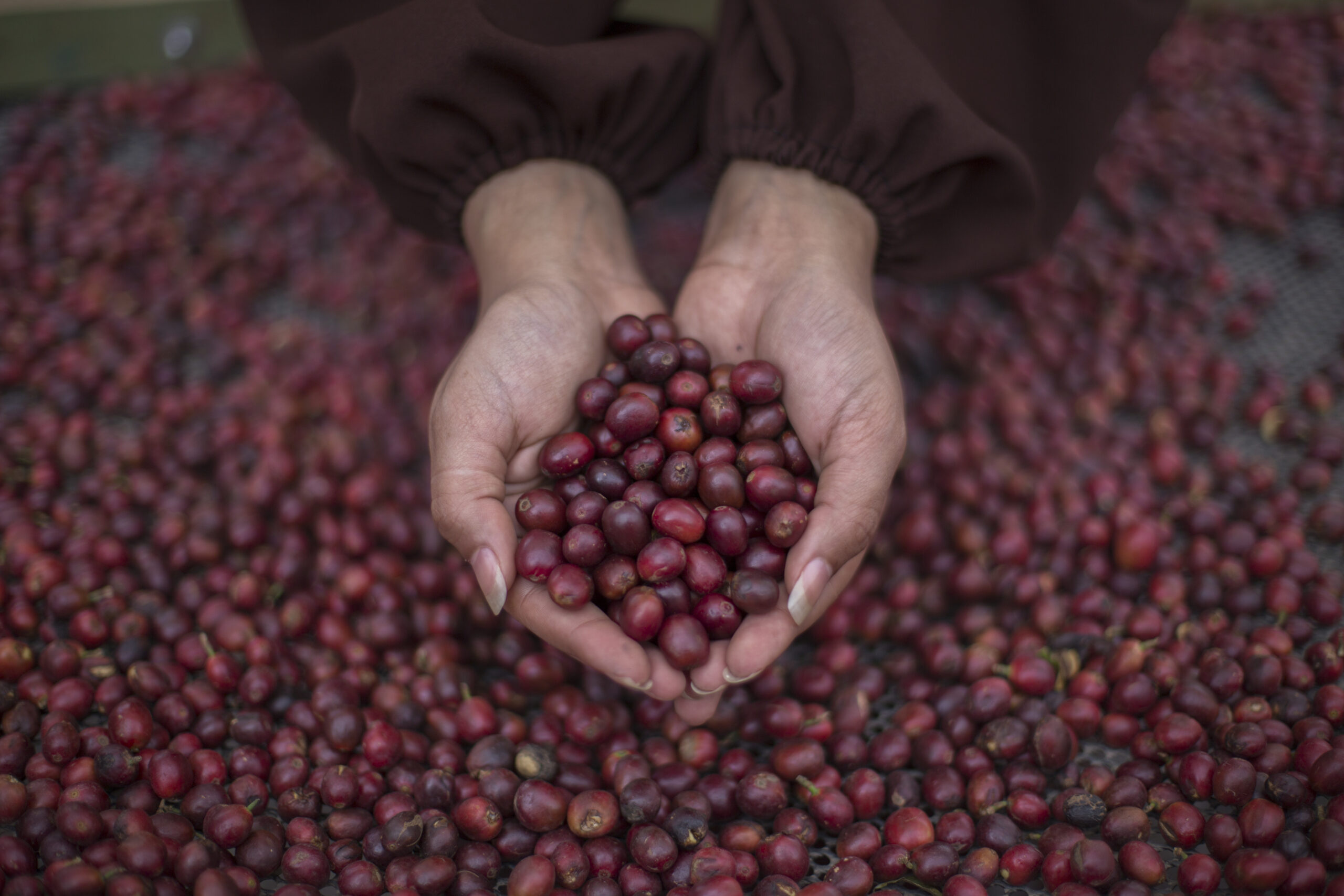 Intelligentsia Coffee Green Coffee Buyer and Co-Owner Geoff Watts described Amal Yemen as a passion project and grassroots movement to raise awareness about Yemeni coffees and culture, as opposed to a single event benefiting individual companies. To date, representatives from more than three dozen coffee-related organizations have joined in the effort.
Watts said one of the overarching goals is for more Yemeni coffees to make their way to far more green coffee offer sheets and into roasteries.
"The end goal is to connect more consumers and roasters and baristas with Yemen and to create a different set of associations than what exists today," Watts told DCN.
Watts said that international audiences often associate Yemen with the Middle Eastern country's ongoing civil war, humanitarian crisis or geo-political issues, thus often overlooking Yemen's historic and significant contributions to cuisine, the arts, coffee and more.
"Yemen has been conspicuously absent from the specialty coffee boom," Watts told DCN. "Yet Yemen is a country that we effectively owe the entire coffee industry to."
Recent genetic fingerprinting has suggested that while there may be no known arabica species native to Yemen, the first commercial cultivation of arabica is believed to have occurred there in the 1400s, after native Bourbon and Typica varieties were moved there from the upland forests of Ethiopia.
Yemeni coffee remains prized for its historical significance, its present-day economic benefit potential, its distinct production and processing methods, and for its often unique and high quality.
However, Yemen continues to be strangled by a civil war that dates back to 2014, with UNICEF estimating that the country represents the largest humanitarian crisis in the world, with more than 80 percent of the population, or 24 million people, in need of assistance.
The United Nations Development Programme (UNDP) has identified coffee as one of the five pillars of economic recovery for the war-torn country, and Watts said it may be the most important economic development sector in rural and agricultural areas.
In specialty coffee circles, coffees from Yemen have experienced something of a re-emergence in recent years, with small lots selling for high prices at auctions and roasters most often sharing Yemeni coffees as a kind of novelty luxury item. Yet the trade of Yemeni coffee is not occurring at volumes that could constitute widespread economic recovery.
"Coffee represents a critical lifeline for Yemen's future, both as a vehicle for much-needed livelihood generation throughout the conflict and as a driver for significant post-conflict macroeconomic recovery," Faris Sheibani, founder of London-based trader Qima Coffee said in a launch announcement for Amal Yemen. "For Yemenis, coffee is more a way of life than a caffeine kick — it represents a golden era of peace and prosperity and a rich history of cultivation mastery. Amal Yemen aims to mobilize communities both within and outside Yemen to showcase and celebrate the beauty and heritage of the country, portrayed through the lens of coffee."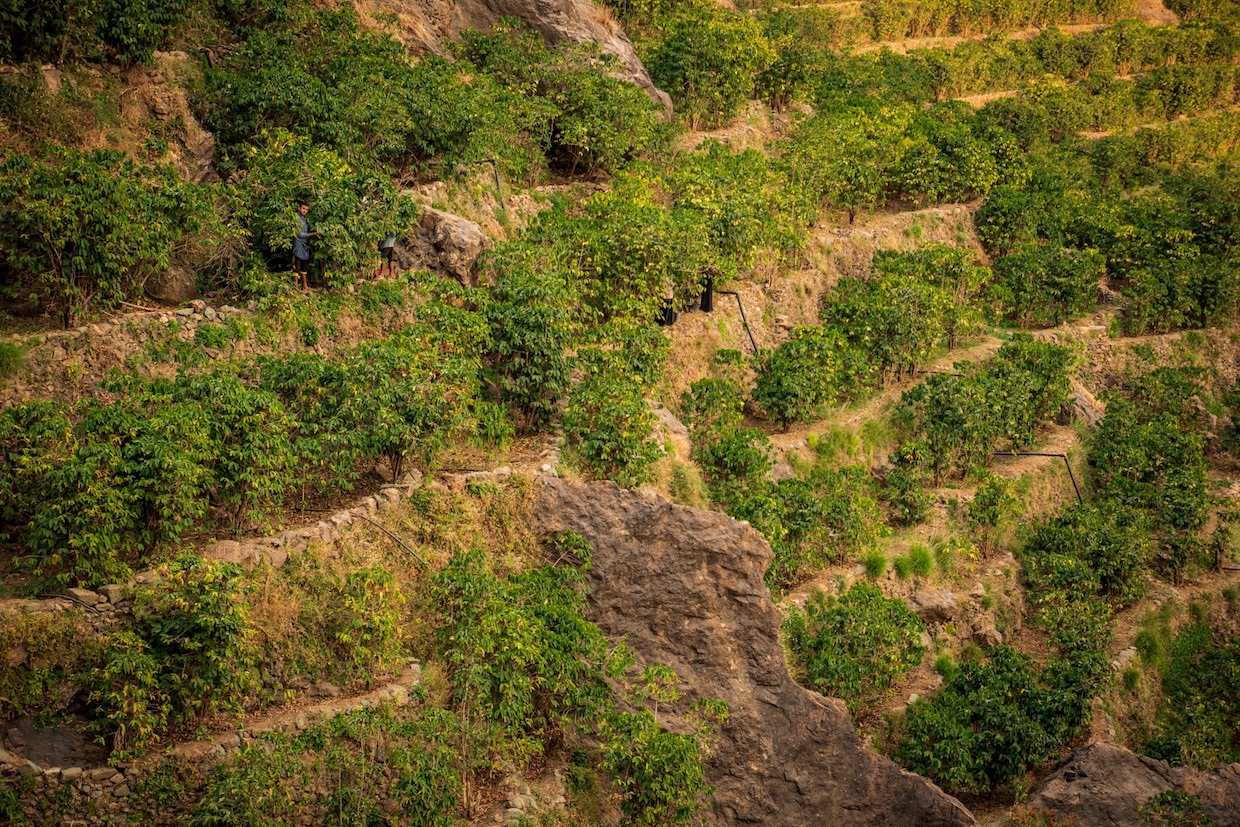 Tickets for the April 9 online kickoff event are $5 for basic entry, $55 for entry plus a five-coffee sample set, or $275 for entry plus an even broader Amal Yemen coffee kit. The event will also include a raffle and donation options, with all proceeds going to Mercy Corps and Médecins Sans Frontières to support ongoing humanitarian relief efforts in Yemen.
Find the full program and more about Amal Yemen here.
Related Reading
Nick Brown
Nick Brown is the editor of Daily Coffee News by Roast Magazine. Feedback and story ideas are welcome at publisher (at) dailycoffeenews.com, or see the "About Us" page for contact information.