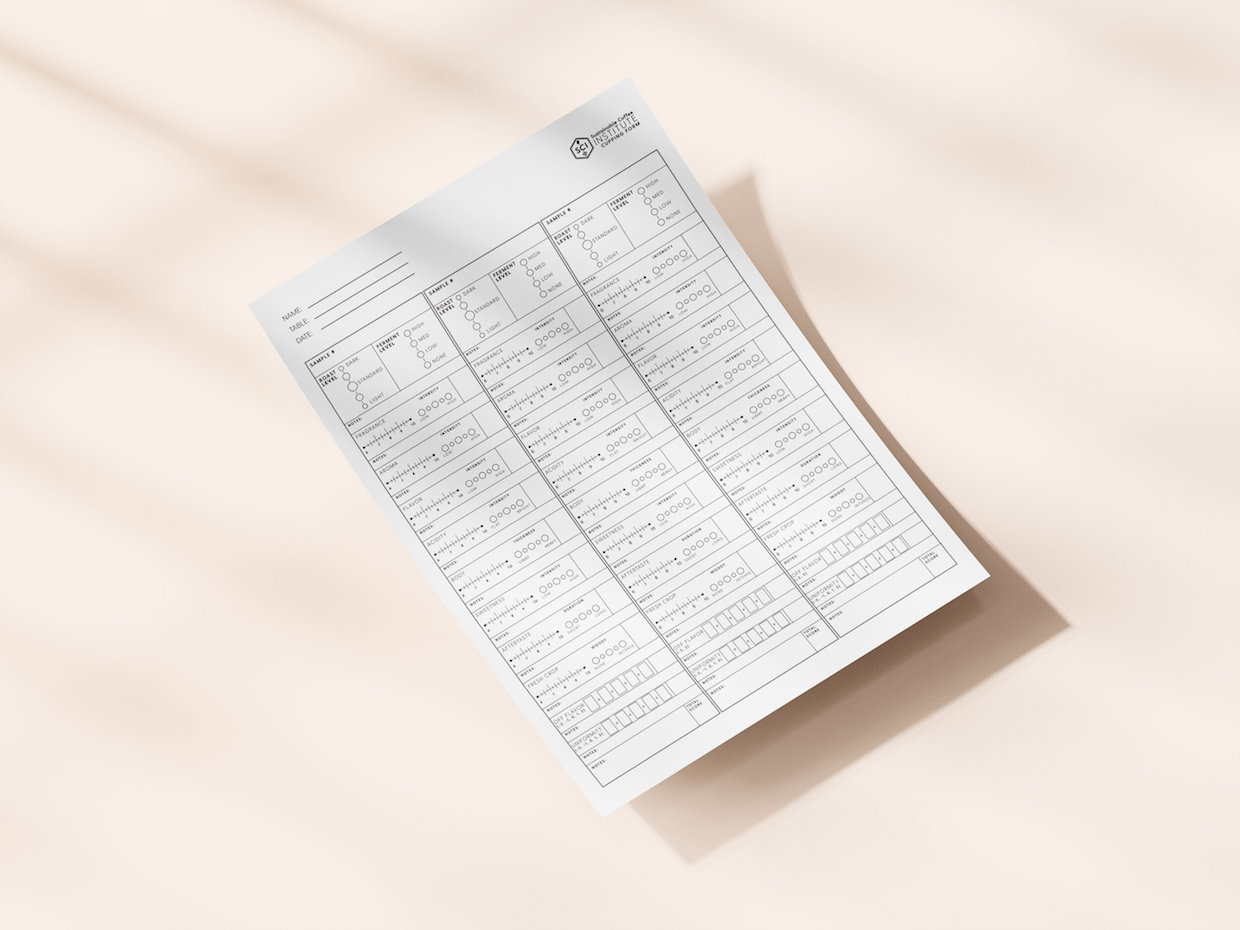 Just as coffee is a living, changing thing, so too is the industry's collective evaluation of it. One organization pushing the envelope in coffee evaluation is the professional education-focused Sustainable Coffee Institute (SCI).
After years of development, the Portland, Oregon-based nonprofit has released a new cupping form and associated cupping protocols, free resources designed to assist coffee buyers and producers alike in both the evaluation and communication of coffee's attributes.
At the heart of the new form is the concept of description, which SCI contends is a more useful means than discrimination ("pass/fail") through which to evaluate coffees, particularly as advancements in post-harvest processing proliferate.
Eschewing the binary method of evaluation in favor of description better helps cuppers measure qualities such as fermentation, sweetness or balance, the group suggests.
SCI founder, Q Grader and coffee educator Samuel Gurel recently told Daily Coffee News that the form was technically developed over three years, with phase one involving consultations with coffee professionals, phase two involving testing, and phase three involving refinement.
Gurel said the form is not necessarily designed for widespread adoption, but could be useful on its own as an additional quality evaluation tool, or used in concert with the standard Specialty Coffee Association cupping form.
"Our goal is to help a lot of people in the coffee industry, and if this form helps a lot of people, we hope a lot of people use it," Gurel said. "With that said, one of the goals of the SCI cupping form was to keep the scoring calibrated as closely as possible to the SCA form but just being more descriptive. Meaning if you cup the same coffee with both forms, the score should be similar but the SCI form would just give you more information about that coffee."
On a practical level, the SCI cupping form offers a vertical design format with vertical columns; room for notes under each attribute; a simple "darker than standard" or "lighter than standard" option for noting roast level; increased options to mark the intensity of defects and uniformity, and more. Throughout the form — especially in regard to qualities such as sweetness, fermentation, fragrance, aroma, etc. — description plays a role.
Unlike many cupping forms that have come before it, the SCI form was in part developed to benefit coffee producers as they attempt to determine post-harvest processing's effects on roasted coffees.
"We believe this form is easier to use for farmers just because of the way it flows, the way we are measuring direct attributes rather than combined attributes like balance; but, more importantly, the way it can help farmers is by being a more powerful tool for processing experiments and to evaluate slight differences in very similar samples — which can drive innovation in coffee processing and roasting and brewing and across the supply chain," Gurel said. "And lastly, the main job of a cupping form is to assess coffees, but also to communicate the results, and we believe this purely descriptive cupping form communicates the coffee extremely well."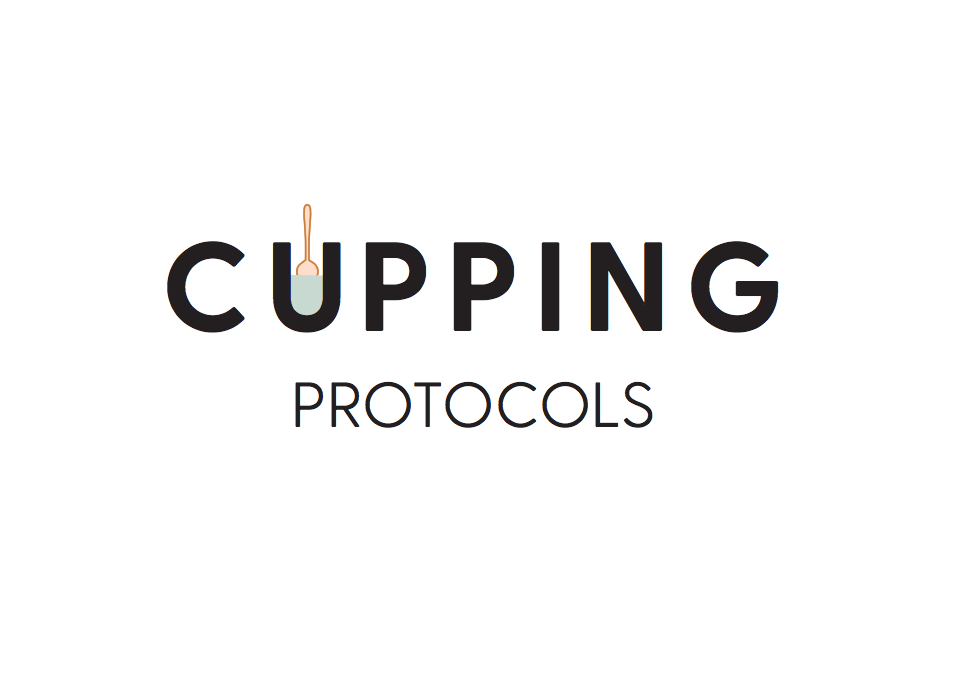 The release of the free form was followed in March by the release of the SCI Cupping Protocols. The design-forward, 9-page document is generally tailored to the industry-wide trend of coffees being roasted lighter. For example, as darker-roasted coffee extracts more quickly, less coffee ought to be required in the coffee-to-water ratio. Thus, the SCI protocols allow for a small range in the coffee-to-water ratio, as expressed in grams of coffee per milliliter of water, from 1:16 to 1:18 with a starting point of 1:17 as compared to the SCA standard of roughly 1:18.
"These protocols will allow cuppers to celebrate the different nuances in processes being used by coffee farmers worldwide," the SCI said in an announcement of the release. "By changing the recommended roast level and coffee to water ratio, cuppers will be able to more clearly recognize what the farmer intended to do with their coffee."
Nick Brown
Nick Brown is the editor of Daily Coffee News by Roast Magazine. Feedback and story ideas are welcome at publisher (at) dailycoffeenews.com, or see the "About Us" page for contact information.