Four microlots scored above 90 points to top the list of 28 winners of the Guatemala 2021 Cup of Excellence competition. Coffee producers were recently honored at a live-streamed awards show from Guatemala City.
"We are so happy and proud of the award we have received," Gabriela Aguirre, a representative of Finca El Injerto I, which won the competition's top prize, said in a Cup of Excellence announcement. "This is an award for all coffee producers in Guatemala and of course an award for our entire team and their hard work, from those who plant, pick and process to those who serve the coffee in the coffee shops."
Run by the Portland, Oregon-based nonprofit Cup of Excellence and the Guatemalan national coffee association Anacafé, the competition will result in an online green coffee auction taking place Tuesday, July 27.
All COE-winning coffees scored at least 87 points, according to the international jury in the competition's final judging rounds.
The winning coffee from El Injerto I's La Libertad farm in the prized Huehuetenango region, a washed Gesha variety, scored 90.51 points. It represented the 11th Cup of Excellence win since 2006 for the renowned farm group. The three other winners scoring 90+ — from producers El Socorro (Guatemala), Rosma (Huehuetenango), and La Reforma y Anexos (Huehuetenango) — were also washed Geshas.
The remaining Guatemala COE winners comprised a broad range of coffee varieties, processing methods and regions — the latter including the Departments of Sacatepequez, Jalapa, Chimaltenango, El Progreso, Sacatepequez and Santa Rosa.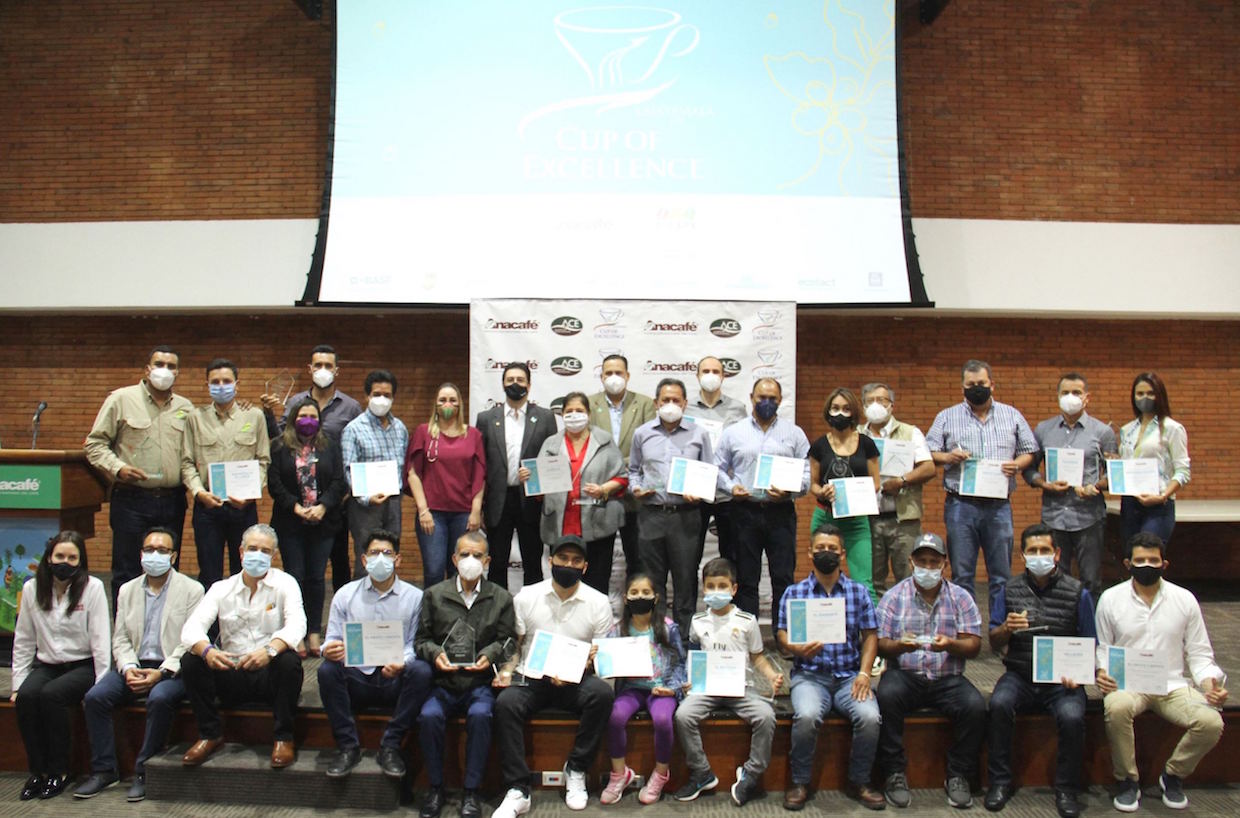 In addition to the COE winners auction, 11 coffees that scored between 86 and 86.99 are heading to a "National Winners" auction taking place July 26 through Aug. 6.
Opening bids for the COE winners auction will begin at $5.50 per pound. For more on the winners and the auction details, see the official results.
Additional upcoming COE auctions include Nicaragua (June 29), Ethiopia (July 7), and Mexico (July 15).
Nick Brown
Nick Brown is the editor of Daily Coffee News by Roast Magazine. Feedback and story ideas are welcome at publisher (at) dailycoffeenews.com, or see the "About Us" page for contact information.